A decade is a long time for anyone to have been doing anything on the Internet. But for the last 10 11 12 13 14  21 years since 1999 I have been working in the field of Web Performance Measurement and Management, helping companies strive to deliver the best online experience possible.
I am currently Web Performance Evangelist and Strategist for the Compuware Center of Excellence, Senior Web Performance Consultant for SOASTA Enterprise Architect – AKAMAI Global Services with a goal to deliver relevant Web performance solutions to all customers, in the areas of:
Project design and performance methodology
Measurement methodology audits
Detailed performance analysis
Web performance education and evangelism
The future of web performance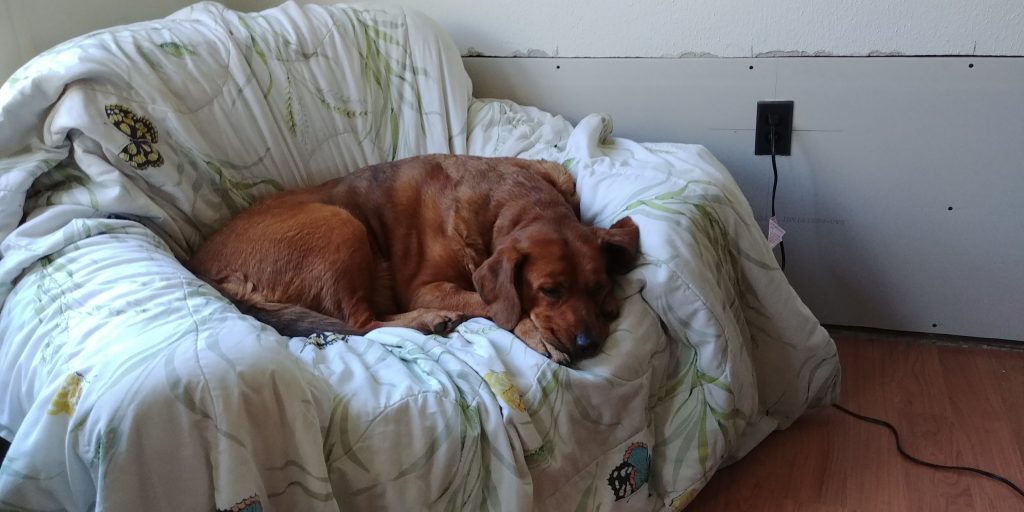 How have I delivered on my promise of helping the Web improve one packet at a time?
Designed, created, and maintained a technical training program to help customers, partners, and employees turn large amounts of Web performance data into useful information
Analyzed the performance of content-delivery networks (CDNs) to allow customers to make intelligent decisions about international deployments and infrastructure expenditures
Guided customers in the creation of meaningful Web performance methodologies that helped their organizations manage their data delivery and user experience more effectively
Spoken at conferences, emphasizing the critical nature of web performance on all aspects of the business
Available to the media to comment on web performance topics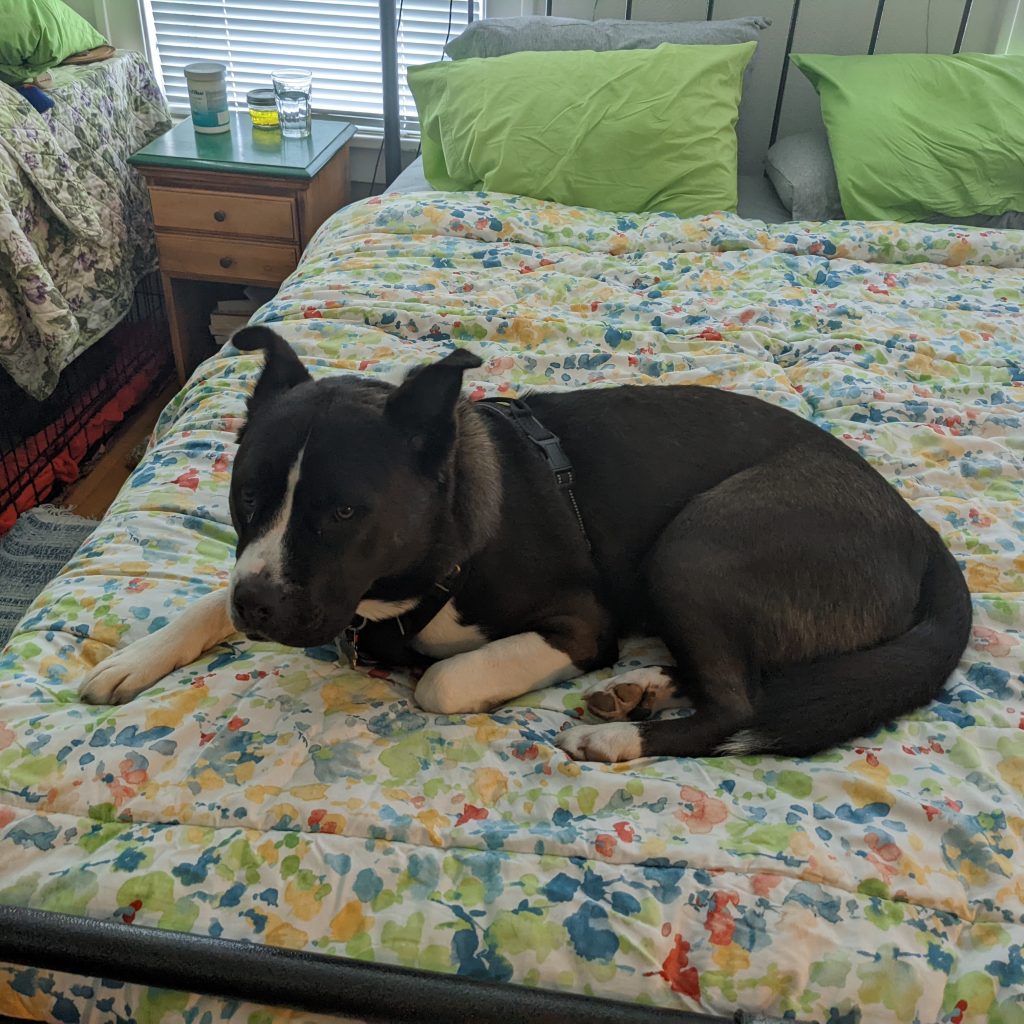 I live in Massachusetts Washington State with my wife and two sons. But I have never forgotten my western roots in Alberta, British Columbia, and California. My time in Massachusetts was important but, well, it was interesting.
The views expressed in this blog are my own and do not necessarily reflect the views of any former, current or future employers or employees of mine.
I also apologize for the curse on the Red Sox, the failure of the Canucks to win the Stanley Cup (I blame the Islanders, Rangers, and Bruins for this), and the weeds in your garden.
However, paid relocations to any of the major West Coast States [No longer necessary], shiny new technology and gadgets, speaking engagements, outdoor survival gear, and tickets to Formula E events can tempt me.