For those who capture the minutiae of their lives in a Moleskine or Rite in the Rain, I present the example to which we should all bow.
The Domesday Book is online.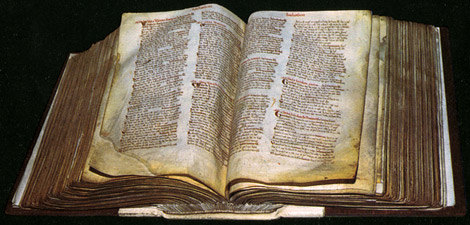 To quote the site
"Domesday is our most famous and earliest surviving public record. It is a highly detailed survey and valuation of all the land held by the King and his chief tenants, along with all the resources that went with the land in late 11th century England. The survey was a massive enterprise, and the record of that survey, Domesday Book, was a remarkable achievement. There is nothing like it in England until the censuses of the 19th century."
It is a truly amazing work, and a goldmine for researchers and social historians around the world.