Randomly, I will select a Flickr Group and subscribe to it for a while, just to see what images bubble to the surface.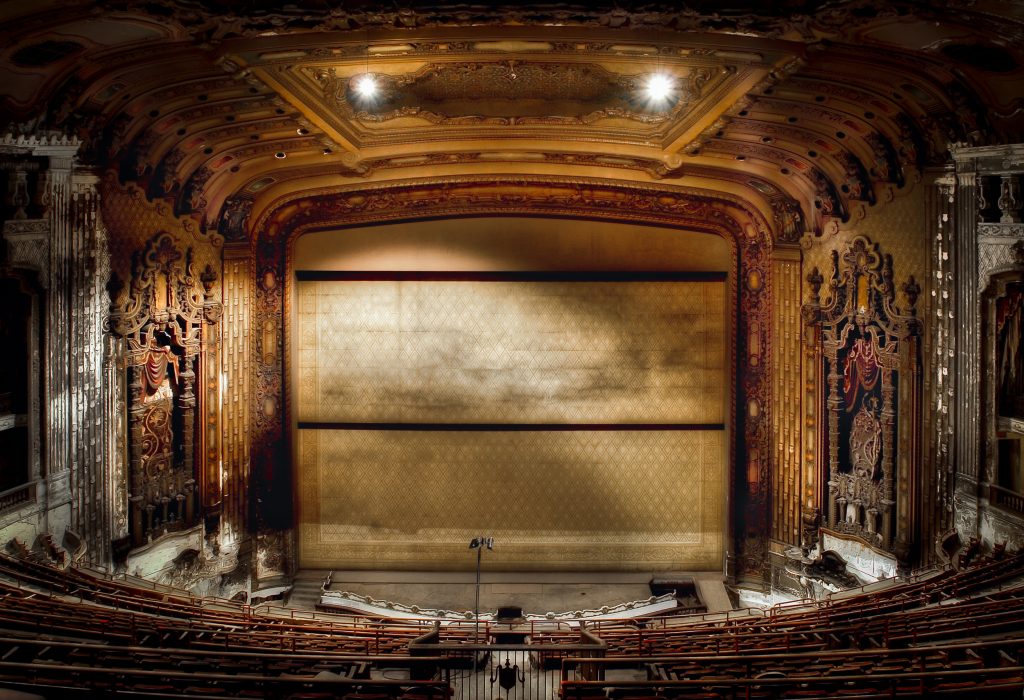 This picture is a stunning photograph — part of a series taken inside an abandoned monastery in Chicago (pictures – story).
He chronicles many of his urban decay images here.